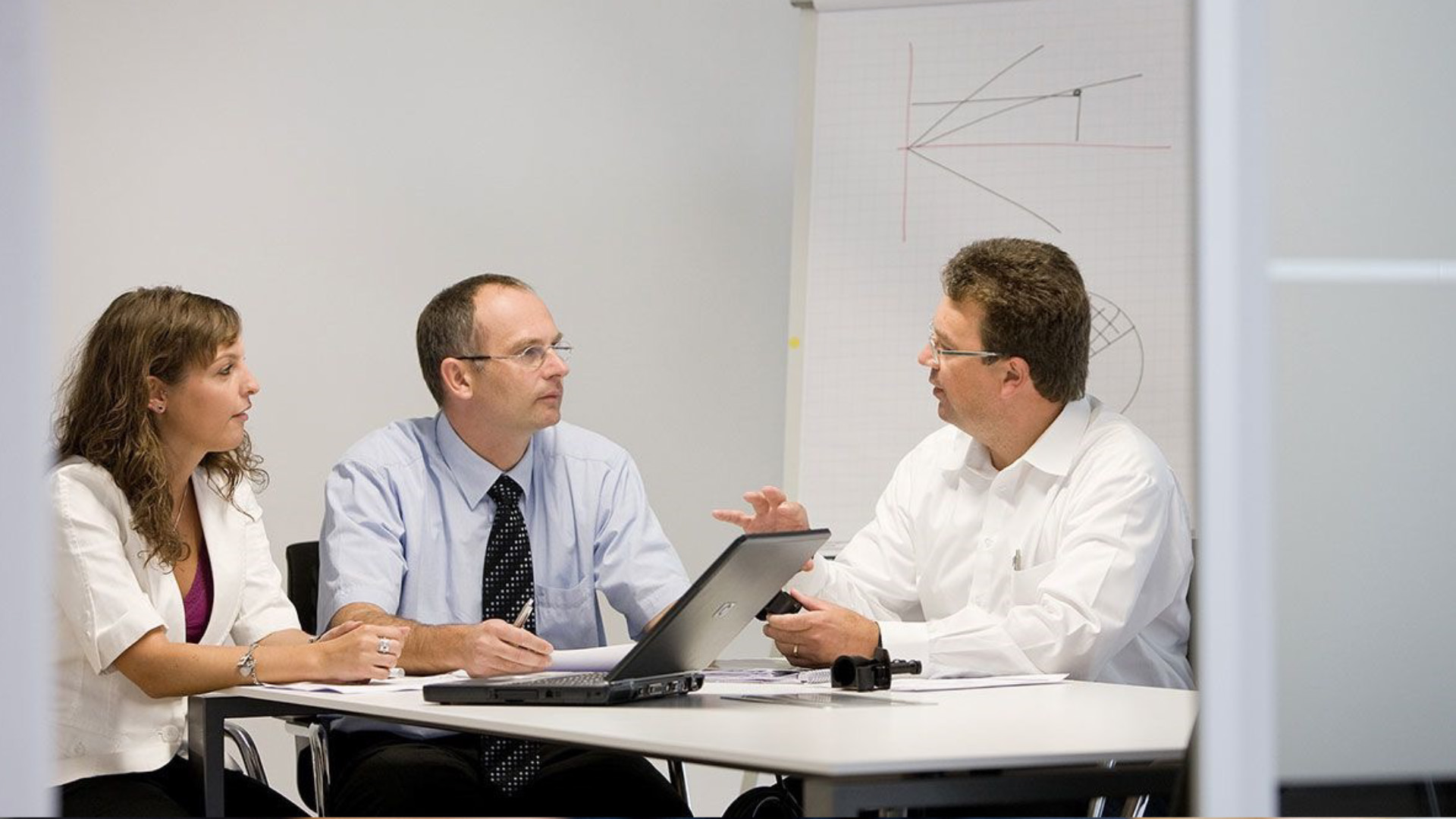 Home Old
Your Partner for Injection Molding and Plastic Part Manufacturing
Ensinger Precision Components is a plastic molding company that specializes in high performance thermoplastic components and stock shapes
For over 80 years, Ensinger Precision Components has offered injection molding and plastic part manufacturing. Ensinger Precision Components has been part of Ensinger for more than 25 years. Ensinger is a global supplier of high-performance polymers offering multiple fabrication solutions throughout the world. Not only does Ensinger Precision Components specialize in high performance thermoplastic components, but also offers PEEK Tubes, Stock Shapes, and the Plastock® line of mechanical drive and conveyor components.
Serving Every Industry
Thermoplastic engineering and high-performance plastics from Ensinger are used in every important sector of industry today. Ensinger Precision Components provides solutions for aerospace, oil & gas, industrial, medical, semiconductor, and more.